Remodeling for Better living in northern Colorado
We offer design services that are perceptive, installations from a trusted team of experts, and skills that are empowering and lifelong.
Exciting News! we moved! Visit us at our brand new office location in the heart of DOWNTOWN FORT COLLINS!
A question of Perspective
We are a company that holds the "perspective of balance" as a daily norm. This differentiates 3 Tree Design House, from our competition, as we focus on the male and female points of view of the clients. We engage with our customer's personal experiences, desires, and ideas and bring their proposals to life by creating a customized, realistic design mockup. These specialty mockups allow the customer to further expand the design for their remodel. We intentionally recognize our internal biases as we engage, observe and adjust the client's design; communicating our suggestions through a collaborative model. We connect with our clients through estimations, discovery, imagination and empathy making the customer's dream a reality.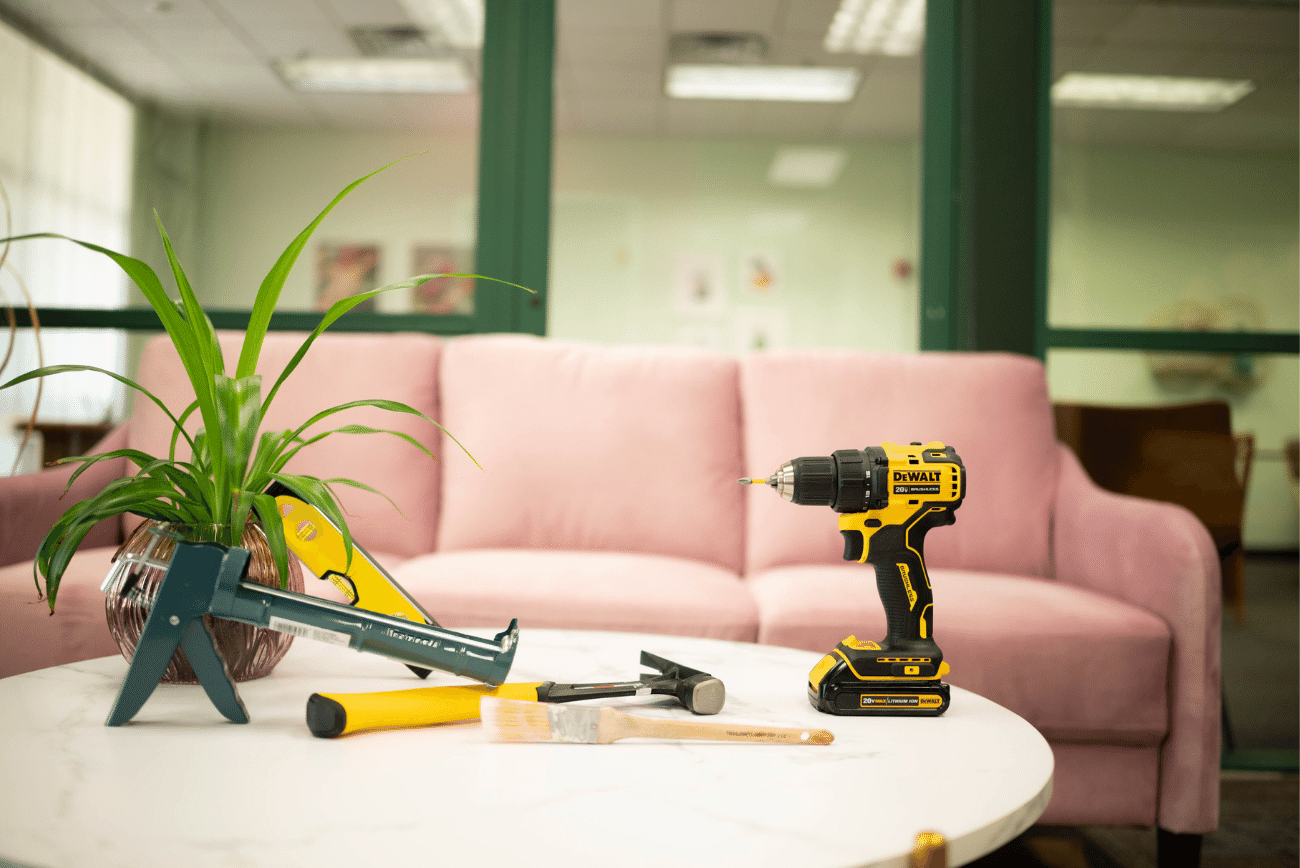 Setting the standard for how home improvements should be done.
We believe that designing a remodel should be fun and we do this by providing an individualized experience for you and your family. By listening to you, the client, we are able to take the stress away and invest in your future by providing 3D visual renderings, eco-friendly solutions, and expert advisors that will also keep your family comfortable and safe.
By thinking outside the box, we are able to create lasting improvements that have a meaningful impact in your living space.
We only work with the most reputable companies and only use materials that will last for years to come. We guide you through the design and renovation process while also educating you on how to keep your home in top condition. You will become part of the 3 Tree Family as we give you access to home problem answers.
Our Services
Home improvements that are beautiful, meaningful, and functional.
Design
Our team listens to your concerns, then designs & implements creative solutions that not only help you visualize, but convey them to your remodel team. Our In-House Designer & Licensed Contractor creates you custom blueprints with a 3-D view to create a realistic perspective and layout.
Material calculations, layout designs, and one on one project support are available.
Build
When your project is fully designed and ready to begin, if you hire us for the build stage, we will be there to help bring your vision to life. We offer a wide range of general contracting services depending on your need, we can tailor our support to fit your time constraints and budget.
We offer both project packages and hourly rates with a red carpet experience.
Educate
The demand for remodeling is greater than ever, making it a great opportunity to learn how to DIY some projects. Some skills are worth learning as a homeowner & some are better left to the experts. We have skills-based and teambuilding workshops available for your upcoming private event.
Let us help guide you in a workshop or in-home training sessions.
If HGTV came to your home tomorrow and offered to change one thing, what would you choose?
Let's make it happen!