Our Gallery
Our remodels are developed with an optimistic design approach. This means we use an open mind when listening to our clients' unique needs. We love our client's bold ideas, they make for beautiful homes!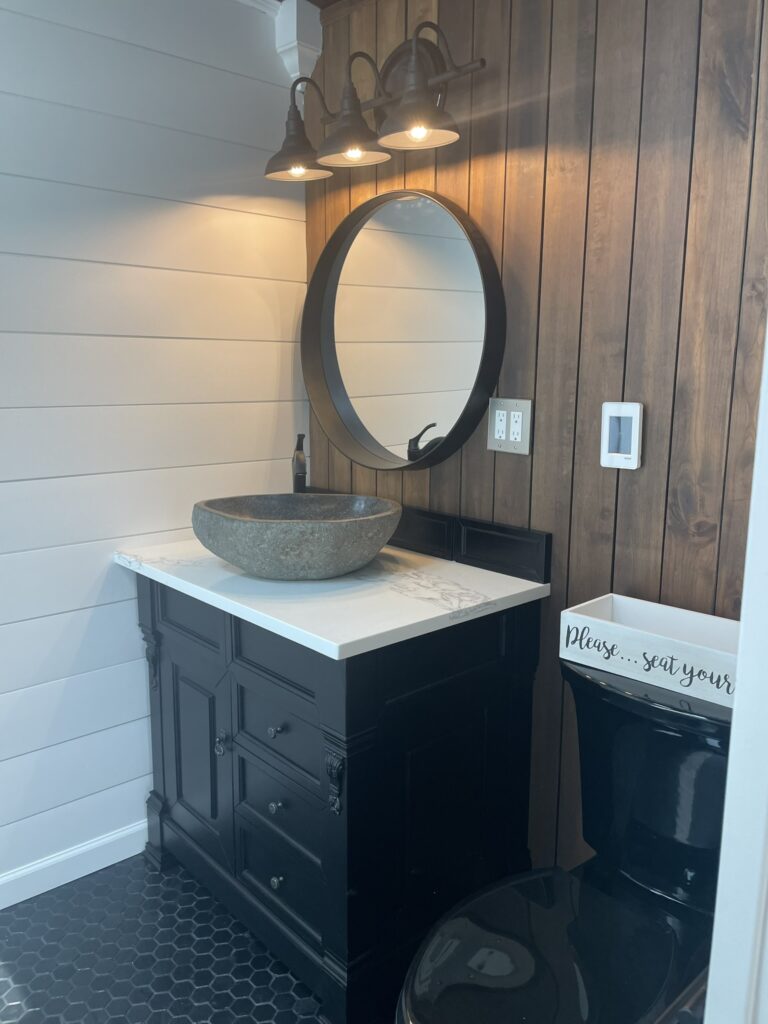 If HGTV came to your home tomorrow and offered to change one thing, what would you choose?
Let's make it happen!