our process
Stress Free, Reliable and efficient
Step 2:
Rough-In Phase
This phase tends to be one of the most important parts of a renovation project. It begins with the demo of the project area to allow for corrections, updated layouts and upgrades behind the walls or floors of your home to framing, plumbing, electrical & HVAC. Having these changes properly inspected is essential to moving to the next phase of the project to meet local regulations, for safety and quality control reasons.
why choose us
we are setting the standard of how home improvements should be.
At 3 Tree Design House, our process is not only a full red carpet experience, but its also designed to be empowering and educational for the homeowner. First, we make it our priority to listen to your questions, concerns and ideas. Then, we create a 3D design rendering that implements creative solutions and allows you to truly visualize the renovation ideas you conveyed. Finally, we support and provide service to you before, throughout and after your renovation. We are here for all questions and concerns during the design and build process.
THE RED CARPET EXPERIENCE
Customer Web Portal – 24/7 access to Project Information
Thoughtful Scheduling & Job-site Quality Control
Custom curated quality materials – Personalized for Each Client
Access to vetted licensed vendor list & free cost estimates
3D Visual Renderings that make renovation decisions easy
Prep & Demo
Here are some prep and demo suggestions, from 3 Tree Design House, that can help your remodel go more smoothly with less pressure and stress. Understanding that a remodel is a major undertaking that may involve the loss of the use of your kitchen, bathroom, basement, and/or floor area can be made easier when you plan accordingly.
The term, rough-in, refers to the point when plumbing electrical and mechanical lines are laid out in your home. The rough-in stage of construction can begin once the framing of the project has been completed. Final connections are not made until later in the project.
Trusted In Colorado Since 2015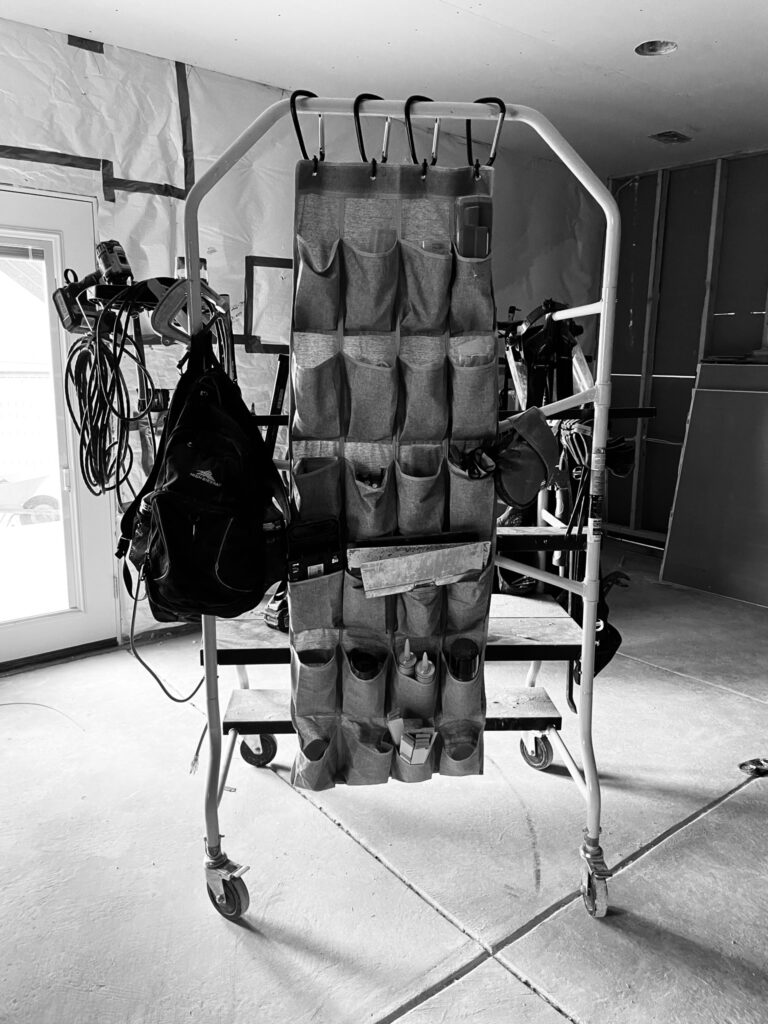 Our Remodeling tips for Every Homeowner
If HGTV came to your home tomorrow and offered to change one thing, what would you choose?
Let's make it happen!